DWI / DUI, Personal Injury, and Divorce Lawyers
At Minick Law, our experienced and compassionate attorneys take pride in serving the injured and accused with full service legal representation.   Our mission is to provide our clients with the best information possible, so you can make educated and informed decisions about your case.  With offices located in Asheville, Charlotte, Gastonia and Waynesville, our attorneys are standing by to help.
Our team of experienced and knowledgable attorneys are proud to assists clients with DWI / DUI, Personal Injury, and Divorce / Family Law cases.  We are standing by to answer your questions.
We feel that responsive representation is essential to providing the best service possible. Our goal is to clearly explain the law and consequences at every stage of your case so that you can make informed decisions about the direction of your case and attain the best possible outcome.
Great firm. Wonderful and rare attorneys.  We could use a million more just like them.
David H.
DWI
Our DWI lawyers will explain your rights and the strengths and weaknesses in your DWI case.  Being charged in North Carolina with driving while impaired (DWI) or driving under the influence (DUI) can mean jail time, court fines, loss of driving privileges, increased insurance rates, employment consequences, and financial uncertainty.
These issues are magnified by the fact that North Carolina DWI/ DUI law is one of the most complex areas of criminal law in the State of North Carolina.  Our Asheville DWI attorneys are certified in Standardized Field Sobriety Testing and DWI investigation.
Minick Law is proud to announce that recently, James Minick, the "NC DWI Guy" and Founder of Minick Law, co-authored A Cup of Coffee with 10 of the Top DUI Attorneys in the United States. This is meant to be a guidebook for anyone facing a DWI charge and its consequences. The Minick Law Team of DWI Attorneys is devoted to providing outstanding DUI Defense.
Watch a video testimonial from one of our recent DWI clients. (The results listed do not represent all the results the firm has achieved. Each case is unique and must be evaluated on its individual merits.  Prior results do not guarantee a similar outcome.)
The outcome for us was beyond what we could have hoped for and we attribute it to the experience and dedication of James Minick and his team.  Thank You!
Kathy H.
Personal Injury
If you have been injured as a result of someone else's negligence, a personal injury lawyer can help you navigate the recovery and compensation for your injuries.  A  Minick Law Personal Injury Lawyer will help make sure you receive fair compensation for your medical bills, lost wages, and pain and suffering.  Our attorneys will handle every aspect of your case from beginning to end, and fight to obtain fair compensation for your injuries.
Investigate the cause of your injury and who is at fault
Research applicable laws and case law that applies to your case
Document your injuries with medical records, bills, and doctor's opinion letters
Represent your case to the defendant's insurance company, lawyer, or to a jury
Lakota R. Denton  is a member of the National Trial Lawyers Top 40 Under 40, and was named a North Carolina Advocates for Justice "Advocate" for 2013-2014.
Family Law / Divorce Lawyers
When faced with a major life event like divorce, life can at times feel overwhelming and frightening.  At Minick Law, we understand that the challenges faced by couples and families can place tremendous emotional and financial strains on a marriage.  Our skilled and experienced lawyers are here to help, offering skillful advice and support during this difficult time.   Occasionally, the divorce process can be relatively straightforward.  However, when a couple is not in agreement about factors such as children, finances, property and fidelity, divorce can become emotionally and financially taxing.  Minick Law's divorce lawyers will help guide you through the legal process, explain your case's developments with transparency and honesty, and attempt to make the process as painless as possible.
At Minick Law, P.C., our Family Law Team offers comprehensive service for family law cases, dealing with matters involving:
Alimony
Child Custody
Divorce / Separation Agreements
Equitable Distribution
Mr. Denton made us feel like a friend that truly cared about us, not just our case. We recommend this law firm without hesitation.
Phillip B.
Click for info on Minick Laws 'SLOW DOWN ASHEVILLE' pedestrian safety campaign
(By clicking 'submit', you understand that no attorney-client relationship will be formed by sending an email, and that you should not transmit confidential information.  If you are contacting us about potential representation, please limit the initial message to your name, the names of other persons or entities involved, and a brief description of the type of case or matter.)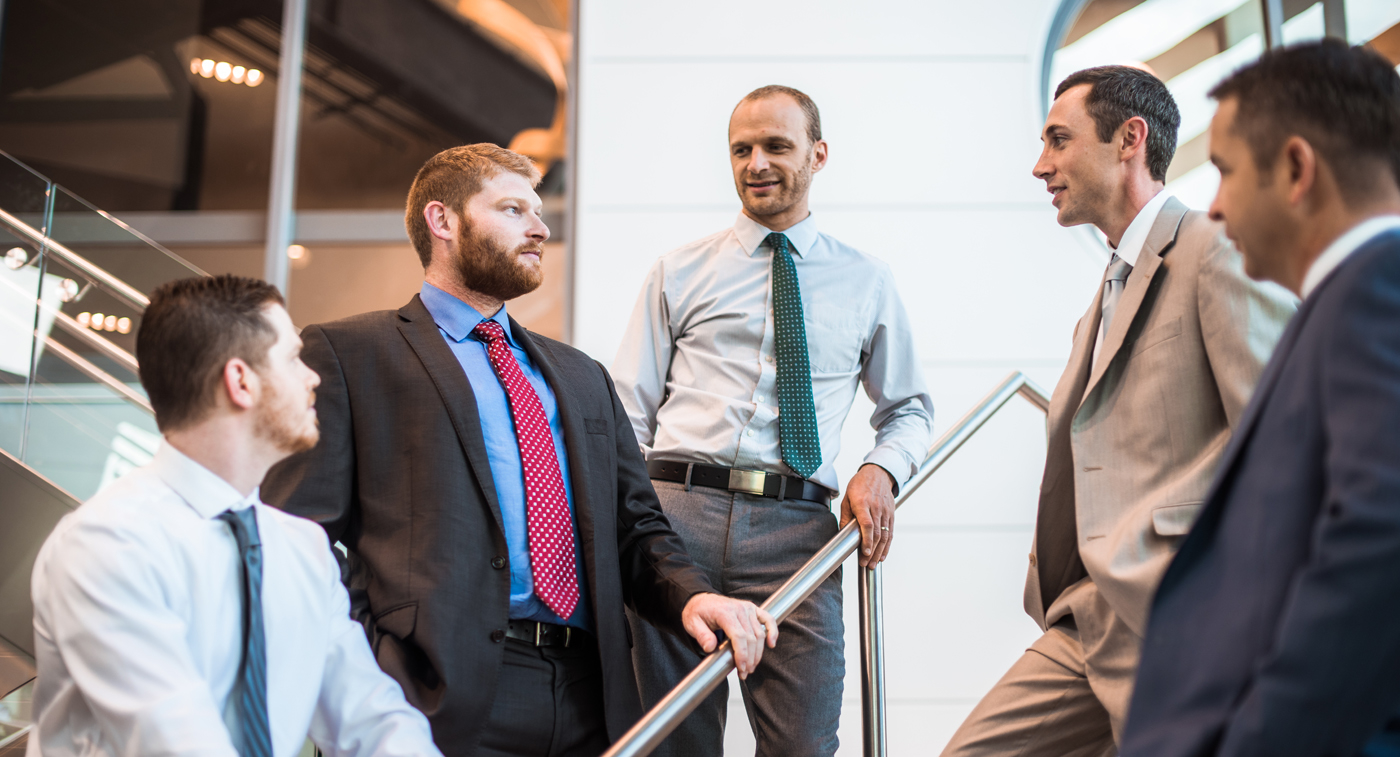 The testimonials and endorsements listed do not reflect all of the feedback the firm has received. Each case is unique and must be evaluated on its individual merits. Prior results do not guarantee a similar outcome.
This Law Firm really knows how to get the job done! What a wonderful and pleasant experience knowing and trusting that they would help me out in my time of need. I highly recommend The Minick Law Firm for any of your needs.
Patrick C.
If attorneys are going to be this compassionate and nice I am going to have to stop telling attorney jokes.
Hilary S.
This is a law firm for the people and we should appreciate how rare this is becoming.
Jeremiah R.