Minick Law Attorney Blake Marcus interviews DWI assessment specialist John Williams of Angel Light Consulting. Mr. Williams is an alcohol and substance assessor in Western North Carolina.
Questions covered in this interview include:
What are the components of an Alcohol assessment?
What is involved in the assessment interview?
What is the DWI questionnaire?
What is the assessment cost?
What are the treatment options?
Why and When should you get an assessment?
How much does it cost?
What information is submitted to the courts?
How is the information submitted to the DMV?
What is the overall goal of the alcohol assessment?
Watch our other videos from this series:
How does a DWI affect you NC auto insurance policy?
Frequently Asked Questions about Continuous Alcohol Monitoring with Cathy Bentley of Reliant Monitoring Services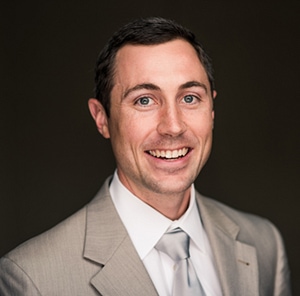 James Minick is founder and C.E.O. of Minick Law, P.C. James is committed to providing top notch legal services through his team of highly specialized legal professionals. James will defend your rights.