The Buncombe County Courthouse is located at:
60 Court Plaza
Asheville, NC 28801
Office hours for the Buncombe County Courthouse are 8:30 am to 5:00 pm Monday through Friday. The office will be closed on all judicial branch holidays.
For information on the Buncombe County Courthouse, call the Clerk of Court at 828-259-3400.
The Buncombe County Courthouse has all patrons enter on the street level. Elevators are available to access all office floors of the courthouse. In the event of an emergency those who are unable to use the various stairwells will need to contact court security who will assess the situation and handle it promptly.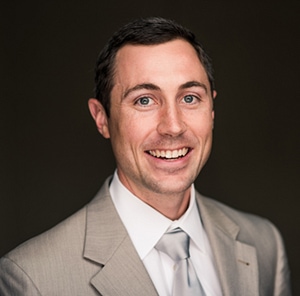 James Minick is founder and C.E.O. of Minick Law, P.C. James is committed to providing top notch legal services through his team of highly specialized legal professionals. James will defend your rights.