ARE COURTS REQUIRED TO PROVIDE A TRANSLATOR?
The criminal justice system, especially the courts, is a confusing process that even the average English speaking person knows little about. However, for the Hispanic and other immigrant population in North Carolina, this process becomes even more confusing. This is primarily due to the fact that for many immigrants, English is either a second language or not even understood at all. As such, are courts required to provide translators for individuals who either have difficulties understanding English or possess no English skills at all?
Language Access Services
In 2000, the North Carolina Administrative Office of the Courts (NCAOC) identified the growing problem of non-English speakers having difficulties with being provided equal access to the court system due to language barriers. In response, the NCAOC secured funding through grants to implement a system throughout North Carolina to have Court Interpreters available in courtrooms throughout the state. Since the initial starting point, Court Interpreters and Language Services have grown throughout the state in order to address the needs of non-English speaking individuals.
Services Offered
Through the Language Access Service, the NCAOC has implemented several procedures and programs to help enable non-English speaking individuals in utilizing the court system. These procedures and programs include:
Access to Court Interpreters;
Bilingual forms; and
Websites in Spanish;
Takeaway
Through these services offered, the NCAOC has gotten the ball rolling to provide translation and language services to non-English speakers. However, although these services are now offered throughout most of the state, they are not available in every courthouse and in every language to allow perfect integration. As such, if you or someone you know requires translation or help with language services, it is important to inquire beforehand to make sure someone is available through the court system to help you in your situation.
Contact Us
If you have been charged with a crime, it is important to consult with an experienced criminal defense attorney that can help zealously defend your case. Contact Us at Minick Law, P.C. for a free consultation on your case.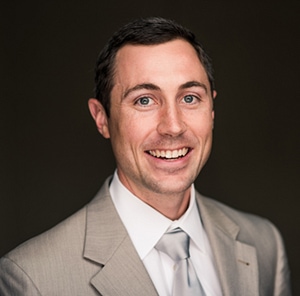 James Minick is founder and C.E.O. of Minick Law, P.C. James is committed to providing top notch legal services through his team of highly specialized legal professionals. James will defend your rights.