When you hire an attorney, you are retaining the services of someone who is licensed and capable of legal work. A lawyer is typically experienced and knowledgeable about the criminal justice system and can guide you throughout the process. As such, much of the work in your case is the lawyer's responsibility and up to his discretion. However, just because the lawyer is doing most of the work in your criminal case, does not mean that they can tell you what to do in your case.
Decisions That A Client Must Make
Lawyers are part of a profession that is regulated by ethical and professional rules of conduct. As such, these rules dictate much of the attorney-client relationship and the responsibilities of both the attorney and the client. Under these rules, certain decisions can only be made by the client. These decisions are:
How to plea in a case (guilty or not guilty);
Whether to accept a plea bargain;
Whether to waive a jury trial;
Whether to personally testify; and
Whether to appeal;
The reason these decisions are explicitly given to the client is because all of them directly affect the outcome of the client's case and the client themselves. Although these decisions can only be made by the client, a lawyer can still offer advice and consulting to help the client determine the right decision.
Decisions Left to the Lawyer
Although the lawyer is not the absolute decision maker in the attorney-client relationship, the lawyer is also given a good amount of discretion in how to handle their client's case. Generally, the lawyer in your case will make most of the strategic and legal decisions in your criminal case. This involves things like:
Deciding which jurors to keep in a jury selection process;
What witnesses to call (except the client);
Whether to cross-examine the prosecution's witnesses;
What evidence to use; or
What arguments to make;
The reason these decisions are left to the lawyer is because the lawyer is a trained professional that has a better understanding of the law and how the criminal process works. As such, the lawyer is in a better position to determine the best strategy or tactics to use.
Contact Us
If you or someone you know have been charged with a crime, it is important to consult with an experienced criminal defense attorney that can help zealously defend your case. Contact Us at Minick Law, P.C. for a free consultation on your case.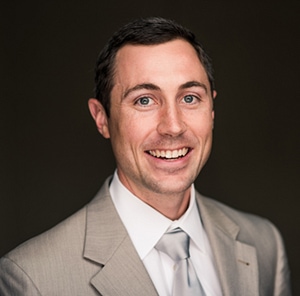 James Minick is founder and C.E.O. of Minick Law, P.C. James is committed to providing top notch legal services through his team of highly specialized legal professionals. James will defend your rights.