Deferred Prosecution can best be described as punishment without prosecution, every county in North Carolina has some version of it, and each county's version is different from the next. Usually this is reserved for first offenders and the crime must be either a low level felony or a misdemeanor, and usually the District Attorney's Office has to agree to it in advance.
For the offender, deferred prosecution gives them a second chance to avoid a criminal conviction that will follow them around for the rest of their life. For victim's it keeps them from making multiple trips to court, and will result in the victim receiving compensation faster than they would by the usual court process. For the District Attorney's Office it allows them to clear minor offenses from their already busy court calendar.
The 25th Prosecutorial District, which encompasses Catawba, Burke, and Caldwell Counties, has a new program in place for first time offenders of underage drinking laws where a vehicle was not involved. A rotating 8 week program of classes is set up where the offender attends a 2 hour class once a week, the offender only has to attend 6 of the 8 offered classes and pass a drug screen to complete the course. The cost for qualified applicants is $300.00 and no court costs are assessed (usually $190).
Once the offender receives a certificate of completion and presents it to the District Attorney's Office the charges will be dismissed. In most cases the arrest record will be eligible for expunction (erased) once the charges are dismissed. If there are any new charges while the offender is enrolled in the program, the offender is no longer eligible and the original charges will be reinstated.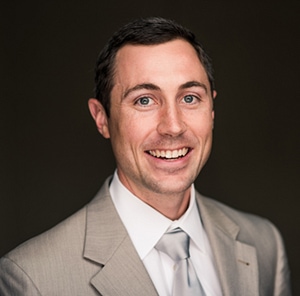 James Minick is founder and C.E.O. of Minick Law, P.C. James is committed to providing top notch legal services through his team of highly specialized legal professionals. James will defend your rights.