The Gaston County Courthouse is located at:
325 North Marietta StreetGastonia, NC 28052
Operating hours for the courthouse are 8:00 a.m. to 5:00 p.m. The doors to the courthouse open at 7:30 a.m.; however, most offices do not start operating until 8:00 a.m.
To contact the Gaston County Courthouse, call the Clerk of Court at (704) 852-3100.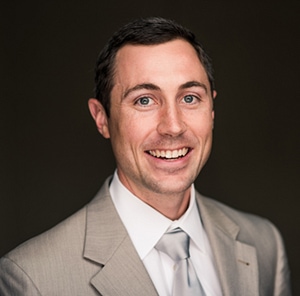 James Minick is founder and C.E.O. of Minick Law, P.C. James is committed to providing top notch legal services through his team of highly specialized legal professionals. James will defend your rights.