MedWest-Haywood Hospital, an affiliate of Carolinas HealthCare System, will soon began performing blood draws on individuals charged with Driving While Impaired (DWI).  Sen. Jim Davis R-Franklin, recently introduced a bill in Raleigh that would allow blood draws from local hospitals to be used in lieu of sending the results directly to the State lab in Raleigh, NC. This bill allows local hospitals to perform the blood draws on impaired driving cases, the results of such labs being primarily for criminal prosecution purposes as opposed to being primarily for aiding medical diagnosis.
Supporters of this bill point to the fact that blood results sent to Raleigh's State lab can take over two years to be tested and returned to Haywood County on the DWI charge. This has been the situation in many of the DWI cases Minick Law has handled in Waynesville in recent years. Utilizing local hospitals will allow blood results related to DWI charges to be processed within hours (as opposed to years).
An unanticipated consequence of this partnership will be the amount of time that hospital lab technicians spend on non-medical lab cases (i.e., on criminal prosecution). The Mountaineer reports that MedWest-Haywood does not anticipate "more than 10 to 15 tests each month" related to DWI blood draws. However, what MedWest-Haywood and other participating hospitals may be grossly underestimating is the time that their technicians will spend in court testifying about the blood draws they perform on DWI cases. The Supreme Court has ruled that a defendant has the right to require any person involved in analyzing or handling labs/blood to testify as a condition of admitting the results of the blood testing into evidence at a criminal trial. MedWest-Haywood may soon realize that it is paying technicians to sit for hours on end in a Courtroom, waiting to testify about a blood draw performed after a DWI charge in Haywood County.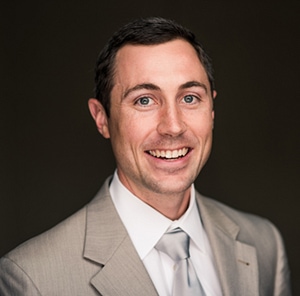 James Minick is founder and C.E.O. of Minick Law, P.C. James is committed to providing top notch legal services through his team of highly specialized legal professionals. James will defend your rights.