Jackson County was formed from Haywood and Macon in 1851 and named for Andrew Jackson. The county seat was originally Webster but was changed to Sylva by popular election in 1913. The old Courthouse on Keener Street was constructed in 1914 and has been vacant since the new facility was opened in June of 1994. The Jackson County Justice and Administration Center houses the following offices: Clerk of Superior Court, Magistrates, County Administration, Sheriffs Dept. and detention facility.
Located at 401 Grindstaff Cove Rd in Sylva you can take Exit 83 off of Highway 74 and turn right up the hill. The Justice Center has two courtrooms one large and one small, both which have separate jury deliberation rooms in the back of each courtroom. All facilities are wheelchair accessible.
The Jackson County Courthouse hours of operation are 8:30 am to 5:00 pm Monday – Friday. Courthouse is closed on Judicial Branch holidays
To contact the Jackson County Courthouse, call the Clerk of Court at (828) 631-6400.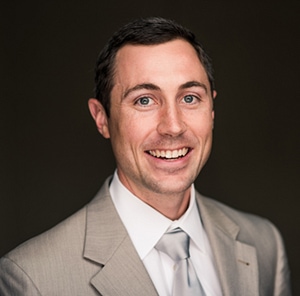 James Minick is founder and C.E.O. of Minick Law, P.C. James is committed to providing top notch legal services through his team of highly specialized legal professionals. James will defend your rights.