Minick Law, P.C. is proud to announce Delvis Ramirez as the June Non Nobis Solum Award Winner!
Delvis was nominated by his wife Michelle, who wrote this about him:
Delvis is an inspiring dad who's every action revolves around his 3 kids. He is their biggest fan and loves to challenge them in a race and take them on long bike rides! He believes in a good education and sacrifices personally to send them to Catholic school.  He is strong and firm but his daddy heart melts for his 2 year old baby girl! He inspires me to be a better mom and a better wife!
Each month this year, Minick Law, P.C. will be sharing 12 amazing stories and giving away 12 great gifts to emphasize our firm's commitment to one thing: helping people.
Stay tuned! Nominate someone today!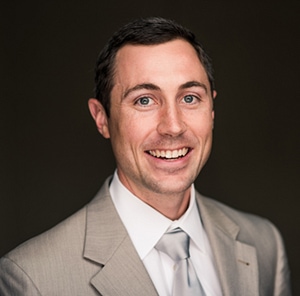 James Minick is founder and C.E.O. of Minick Law, P.C. James is committed to providing top notch legal services through his team of highly specialized legal professionals. James will defend your rights.