Like our Facebook page before September 15, 2013 and be entered to win one of three Starbucks gift cards. Winners will be selected at the sole discretion of Minick Law, P.C.
Also, Follow Us on Twitter and Add Us to Your Circles on Google+.
Our links to these pages are on the right of this post in the toolbar.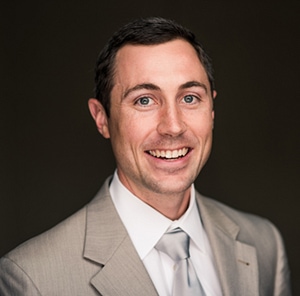 James Minick is founder and C.E.O. of Minick Law, P.C. James is committed to providing top notch legal services through his team of highly specialized legal professionals. James will defend your rights.