Minick Law, P.C. is proud to announce Patty Long as the Non Nobis Solum Award Winner for March!
Patty had this to say:
Teaching Second Grade at Charles C. Bell is a delight for me. Third Grade at our school was my teaching assignment since the fall of 2001 until 2008. I taught fourth grade when I first arrived at Bell in 1999, first grade 4 years at Vance Elementary, and was a second grade assistant here way back in the early 1990's.

I am an alumnus of Mars Hill College, The University of North Carolina at Asheville, Asheville-Buncombe Technical College, Asheville High School (class of '77), South French Broad Junior High School (grades 8-9), David Millard (7th grade, the last year of its existence), and Newton Elementary School – the best elementary school in my life …until C.C.Bell!
Each month this year, Minick Law, P.C. will be sharing 12 amazing stories and giving away 12 great gifts to emphasize our firm's commitment to one thing: helping people.
Stay tuned! Nominate someone today!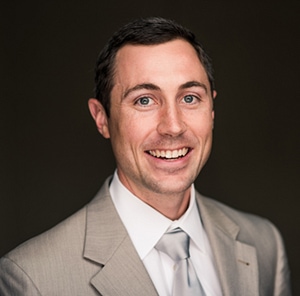 James Minick is founder and C.E.O. of Minick Law, P.C. James is committed to providing top notch legal services through his team of highly specialized legal professionals. James will defend your rights.