Minick Law is excited to announce that we will be partnering with Sheriff Greg Christopher of the Haywood County Sheriff's Office in Waynesville NC in an effort to deliver education and raise awareness about several key problems in our community.   We had a wonderfully productive meeting with Sheriff Christopher who shares our enthusiasm for helping educate and empower citizens to make smarter and safer decisions.   The Sheriff was impressed by our video on The Consequences Of Underage Drinking in Asheville NC (produced in conjunction with BuncombeCounty.org), and expressed an interest in partnering with us in the making of additional video's and educational programs and content, aimed at reducing some of the common problems faced by law enforcement in Haywood County.
Here is Sheriff Greg Christopher, pictured with Minick Law's Waynesville attorney Josh Nielsen.     We very much enjoyed meeting and speaking with the Sheriff and his staff, and look forward to helping one another reach our shared goals of a safer and more prosperous local community.
Find out more about Sheriff Christopher and his team, on their Facebook page
Follow Minick Law on Facebook, and visit them on the web at www.minicklaw.com
[wpseo_map id="4918″ width="400″ height="300″ zoom="-1″ map_style="roadmap" scrollable="1″ show_route="0″ show_state="0″]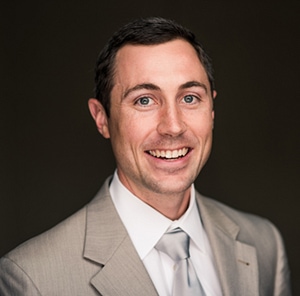 James Minick is founder and C.E.O. of Minick Law, P.C. James is committed to providing top notch legal services through his team of highly specialized legal professionals. James will defend your rights.