North Carolina legal firm Minick Law P.C. announced that they will be accepting Bitcoin as a form of payment for their legal services. "With the role that technology serves in case preparation, analysis and in the courtroom, it only makes sense to embrace this expanding technology in an effort to broaden the availability of our services to the widest possible community of clients" says Attorney Lance Williams in Charlotte. 
The firm has offices in Asheville, Charlotte, Gastonia and Waynesville, and provides legal care for a wide range of clients and cases, specializing in criminal defense, personal injury, family law and workers comp.  "We feel that the strong future of alternative and virtual currency will allow us to stay on top of the dynamic financial landscape, and gives us the opportunity to offer our clients a wide range of options for how to pay for our services.      Visit them on the web at www.minicklaw.com
[wpseo_map id="2554″ width="400″ height="300″ zoom="-1″ map_style="roadmap" scrollable="1″ show_route="0″ show_state="0″]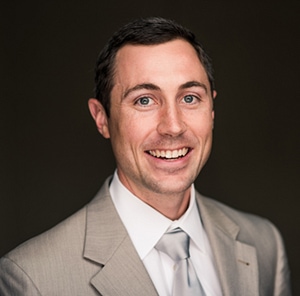 James Minick is founder and C.E.O. of Minick Law, P.C. James is committed to providing top notch legal services through his team of highly specialized legal professionals. James will defend your rights.