Minick Law, P.C., is proud to announce the opening of our newest office in Wilmington, North Carolina. By opening this office, Minick Law will be able to offer valuable legal advice and experience to the Wilmington area. The Wilmington office will also service Brunswick, Carteret, New Hanover, Onslow, and Pender counties.
Minick Law, P.C. offers legal representation to individuals and families throughout North Carolina. We understand that legal issues are stressful and our legal team will take the time to sit down and listen to the details of your case, answer legal questions, and create an effective plan of action in order to produce the best possible outcome on your case. Our attorneys have extensive experience in criminal defense, DWIs, personal injury, and worker's compensation claims.
The new Wilmington office is located at 321 N. Front St, Suite 210, 28401 Wilmington, NC 28412. To contact this office, call 910-338-3994.
[wpseo_map id="2556″ width="400″ height="300″ zoom="-1″ map_style="roadmap" scrollable="1″ show_route="0″ show_state="0″]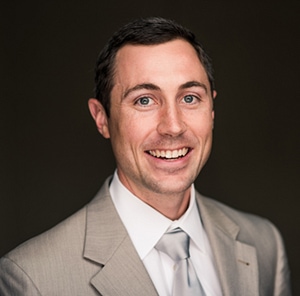 James Minick is founder and C.E.O. of Minick Law, P.C. James is committed to providing top notch legal services through his team of highly specialized legal professionals. James will defend your rights.