The Rutherford County Courthouse is located at:
229 North Main Street
Rutherfordton, NC 28139
The Rutherford County Courthouse hours of operations are from 8:00 a.m. to 5:00 p.m. Monday through Friday. The Courthouse is closed for scheduled Judicial Branch holidays.
To contact the Rutherford County Courthouse, call the Clerk of Court at (828) 288-6100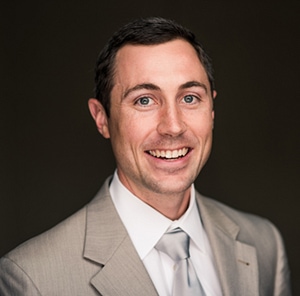 James Minick is founder and C.E.O. of Minick Law, P.C. James is committed to providing top notch legal services through his team of highly specialized legal professionals. James will defend your rights.