As the previous blog discussed, a DVPO is a civil action that can require a defendant to give up a number of constitutional rights, often immediately and before even being given the opportunity to be heard as to the veracity of the charges levied. A breach of the DVPO, however, becomes contempt, and is punishable according to 50B-4.1, Violation of a Valid Protective Order.
50B-4.1 states that a person is guilty of violating a DVPO if that person knowingly violates a valid protective order entered pursuant to Chapter 50B or a court of another state, or a court of an Indian tribe.
This crime is punishable as a Class A1 misdemeanor, and in some circumstances may be punishable as a Class H felony if the person has been convicted of three offenses previously under the Chapter 50B statute.
CONTACT US to speak with a Family Law Attorney about your Domestic Violence case.
This part 3 of a 3 part blog series on domestic violence, click for part 1 and part 2 from our Waynesville Family Law / Divorce Lawyer Robert Gilligan.
Visit our Blog for other related articles.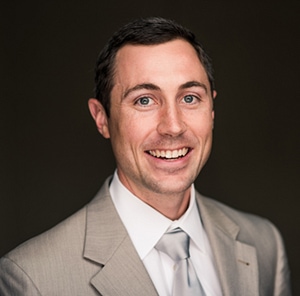 James Minick is founder and C.E.O. of Minick Law, P.C. James is committed to providing top notch legal services through his team of highly specialized legal professionals. James will defend your rights.