An interesting change to North Carolina DWI law has recently been handed down by the North Carolina Court of Appeals. In State v McKenzie, the N.C. Court of Appeals found that punishing drivers by revoking their Commercial Drivers License (CDL) due to being charged with a DWI while driving a non-commercial vehicle is considered a violation of the drivers Double Jeopardy Clause rights.
Facts of the Case
In State v. McKenzie, police pulled over McKenzie for a suspected DWI. Although McKenzie was driving a non-commercial vehicle with a normal drivers license, McKenzie also had a valid CDL license. As such, pursuant to North Carolina laws regarding obtaining a CDL, a civil revocation order of one year was issued for McKenzie's CDL due to the BAC registered. This happened even though he was not driving a commercial vehicle with a CDL at the time of the suspected DWI.  Based off of this, the Court of Appeals ruled that the penalty should not be considered a civil penalty but rather, a criminal penalty because it was so punitive, thus implicating the Double Jeopardy Clause.
Implications
Due to the result handed down in State v. McKenzie, DWI defense for drivers with CDLs has substantially changed. Although State v. McKenzie can still be overturned by the North Carolina Supreme Court, this case has already caused many DWI attorneys to request stays for any cases involving CDL drivers in order to see how the law will be interpreted.
Contact Us
If you, or someone you know, have been charged with a DWI and have lost your CDL, it is important to consult an attorney regarding your case. Due to the uncertainty caused by State v. McKenzie, it is important to know what your options and to have an advocate on your side. As such, please don't hesitate to Contact Us at Minick Law for a free consultation about your case.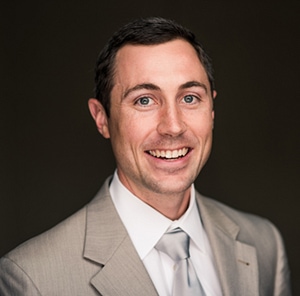 James Minick is founder and C.E.O. of Minick Law, P.C. James is committed to providing top notch legal services through his team of highly specialized legal professionals. James will defend your rights.