Get the defense you need from a law firm that cares.
Learn More
In law school Amy was an Honor Court Justice, a Peer Mentor and a Teaching Scholar.
During law school she interned at Pisgah Legal Services, the Public Defender's Office District 29B, and for the head family district court Judge in Raleigh. Before going to law school she taught English in Spain for a year.
She graduated from the University of North Carolina at Asheville with a degree in Mass Communication. She is originally from Waynesville, NC.
Waynesville DWI News & Resources
DUI DWI

Courtroom Etiquette
Have a question about Ignition Interlock? Jacob Harding, Regional Program Development Coordinator...
What To Wear To Court Knowing what to wear to court, how to behave in court, and how to talk to a...
Find Our Waynesville Office Around The Web!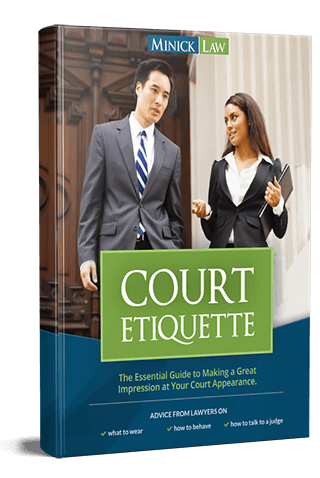 Download the Free Guide
Court Etiquette: The Essential Guide to Making a Great Impression at Your Court Appearance
Advice from lawyers on what to wear, how to behave, and how to talk to a judge.