Get the defense you need from a law firm that cares.
Learn More
He spent 12 years as a Deputy Sheriff in Harvey, LA. During his tenure there he worked in the Street Crimes Division as well as being a Team Leader of the Special Weapons and Tactics (SWAT) Team.
 Lance is certified in DWI Detection and Standardized Field Sobriety Testing (24 hour training) and Advanced Roadside Impaired Driving Enforcement (16 hour training) by the National Highway Traffic Safety Administration.
Gastonia DWI News & Resources
DUI DWI

Courtroom Etiquette
Have a question about Ignition Interlock? Jacob Harding, Regional Program Development Coordinator...
What To Wear To Court Knowing what to wear to court, how to behave in court, and how to talk to a...
Find Our Gastonia Office Around the Web!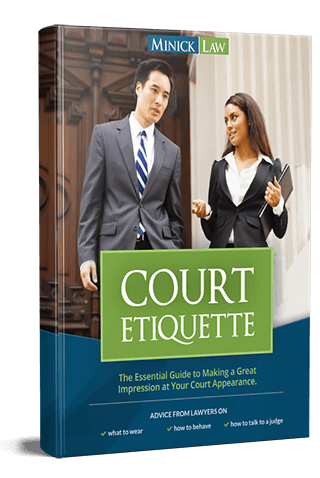 Download the Free Guide
Court Etiquette: The Essential Guide to Making a Great Impression at Your Court Appearance
Advice from lawyers on what to wear, how to behave, and how to talk to a judge.