Get the defense you need from a law firm that cares.
Learn More
He has completed the NHTSA DWI Detection and Standardized Field Sobriety Testing Course as well as the UNC School of Government's Misdemeanor Defender Training. Navi also graduated Summa Cum Laude with a degree in Management and Organizational Development from Mount Olive College in North Carolina.
Pittsboro DWI News & Resources
DUI DWI

Courtroom Etiquette
Consequences of a DWI $ Will I go to jail if I am convicted of a DWI in North Carolina?...
What To Wear To Court Knowing what to wear to court, how to behave in court, and how to talk to a...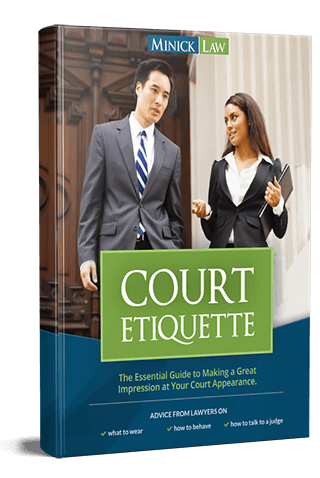 Download the Free Guide
Court Etiquette: The Essential Guide to Making a Great Impression at Your Court Appearance
Advice from lawyers on what to wear, how to behave, and how to talk to a judge.