Interacting with police officers can be a stressful and frightening situation. Due to the fact that police officers wield a lot of power and command authority, many people simply follow orders and never question whether a police officer's actions are legitimate. Although it is smart to avoid confrontation when dealing with a police officer, you do have certain rights granted to you by the Constitution that can't be trampled. The following is a detailed extensive chart produced by Online-Paralegal-Programs.com.
Infographic Limitations
Although this infographic is a good starting point, it important to note that many of these laws vary state by state, so this information should be considered only generally, not as legal advice. If you or someone you know have been charged with a crime after an interaction with the police, it is important to consult with an experienced criminal defense attorney that can help zealously defend your case. Contact Us at Minick Law, P.C. for a free consultation on your case.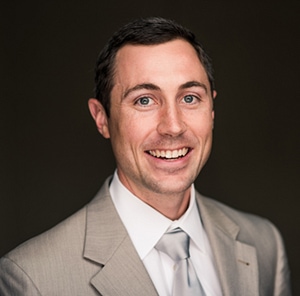 James Minick is founder and C.E.O. of Minick Law, P.C. James is committed to providing top notch legal services through his team of highly specialized legal professionals. James will defend your rights.