James Minick Co-Author's New DUI Book
James Minick, the Asheville DWI Guy and founder of Minick Law, is set to release his book, A Cup Of Coffee With 10 Of The Top DUI Attorneys In The United States, this week. James was asked to co-author this resource that was written as a guidebook for those charged with Driving While Impaired (DWI/DUI). James' chapter in the book is concentrates on the pitfalls and issues with DUI investigations and Standardized Field Sobriety Tests (SFSTs). "The hope for me is that this will help inform those charged with DUI, and the public in general, about the manner in which a serious criminal investigation for DUI should occur."
All royalties generated from sales of the book will go to Kiwanis. Purchase your copy of the book:
http://www.amazon.com/Cup-Coffee-Attorneys-United-States/dp/0692388370/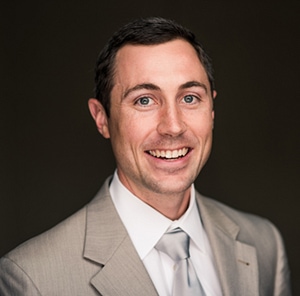 James Minick is founder and C.E.O. of Minick Law, P.C. James is committed to providing top notch legal services through his team of highly specialized legal professionals. James will defend your rights.