Minick Law founder and "NC DWI Guy" Attorney James Minick interviews Asheville insurance Center's Lee Barrett about the variety of ways that a DWI can impact your NC auto insurance policy.
Questions covered in this interview include:
How does a DWI affect your insurance premium?
What is the MVR report?
Will an out of state DWI affect your insurance differently?
Can an insurance company drop you after a DWI?
Once you're considered "High Risk" by an auto insurer, what happens?
How can a DWI affect the other types of insurance policies you have?
Can a DWI affect your homeowners or renters insurance?
How long does it take for a DWI to show up on your MVR?
What is the DL-123 form and how is it affected by a DWI?
Will some insurers offer reasonable rates for someone with a DWI?
How and when should someone plan for insurance changes after a DWI?
Does it make sense to pursue separate polices for families or couples due to rate increases following a DWI?
Should you switch policies or insurers after receiving a DWI?
Can an insurance company increase your rates after you've been charged with DWI?
If someone has an accident and is charged with DWI, can your rate increase ahead of the DWI conviction?
If someone is an accident, and charged with DWI, and their car is totaled, can a person apply for new insurance with a revoked drivers license?
How long will someone see a rate increase on their insurance following a DWI?
How and when does an insurance company receive notification of a DWI from the DMV?
If you drive as part of your job, how does your DWI affect your employers commercial insurance?
Will your employer be notified of the reason that their premium went up after an employee receives a DWI?
Watch our other videos from this series:
DWI and Alcohol Assessments with John Williams of Angel Light Consulting
Frequently Asked Questions about Continuous Alcohol Monitoring and DWI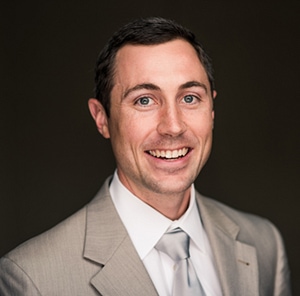 James Minick is founder and C.E.O. of Minick Law, P.C. James is committed to providing top notch legal services through his team of highly specialized legal professionals. James will defend your rights.